Junction Hill was blessed to host an area concert event today! Thank you Howell Valley, OCA, and West Plains for bringing your students and sharing your music with us. Our Hornet Choir sounded great and the kids got to see two well established High School Choirs in action.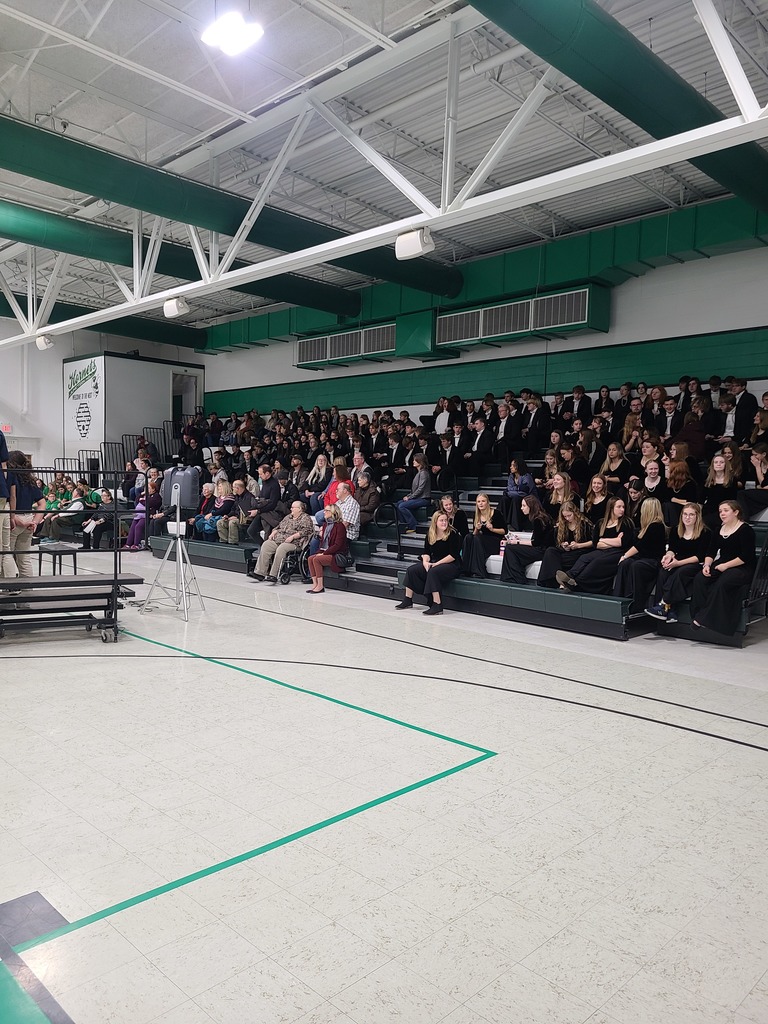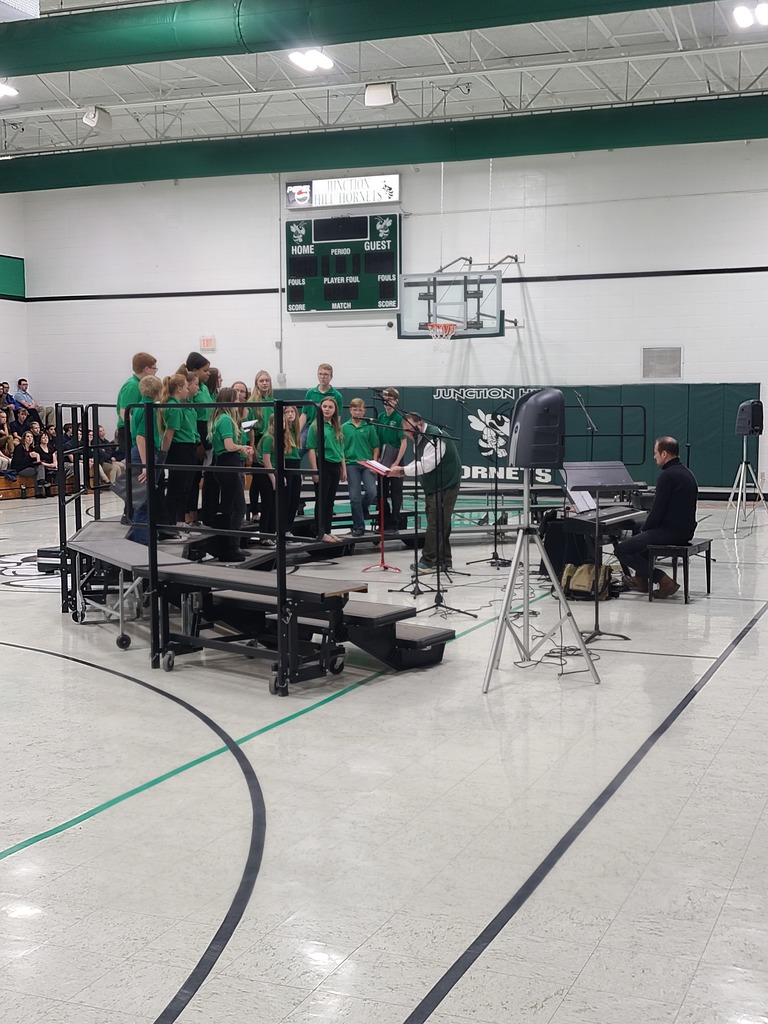 Tomorrow, November 11th, Junction Hill school will be attending the Veterans day parade in downtown West Plains. The forecast for the morning is calling for temperatures in the 40s with a chance for rain at 40%. Please dress your child warm for the weather. Also, remember Junction Hill is hosting a veterans day assembly tomorrow afternoon. Doors open at 2:30 and the assembly will begin at 2:45.

Veterans Day Assembly November 11, 2022, at 2:45 pm Junction Hill School In honor of our veterans, Junction Hill School will be hosting our annual Veterans Day Ceremony on Friday, November 11, at 2:45 pm in the Gymnasium.  All visiting Veterans and their loved ones are welcome and will have the chance to hear songs, and poems thanking the Veterans for their service. Each veteran will receive a small gift and be recognized for their service and honor. The assembly will include the Presentation of Colors from the 8 th grade Student Council members, Armed Forces Medley and a slide show presentation. The assembly will also include the tradition of setting a separate table in honor of our prisoners of war and missing comrades. STG2 Kirk Hoffman, an accomplished United States Navy veteran, Sonar Technician 2nd Class Petty Officer, is our keynote speaker. Hoffman served two nine-month deployments across the Western Pacific. He is currently a Middle School Math and Physical Education teacher at Junction Hill. Junction Hill School annually celebrates Veterans Day. To RSVP to the event, please call the school number at 417-256-4265 or email:
ssydow@junctionhill.k12.mo.us

Attention Parents. Monday October 31st Pre K-8 classes at Junction Hill School will have a Halloween Costume and Parade contest that will be held in the Gym from 2:30 till 3:00. The classroom parties are closed to visitors though we are happy to allow parents into the Gym to watch this Junction Hill tradition. This year we ask parents who would like to come to arrive at the Gym doors before or by 2:30 to observe the costume parade. Parents wishing to check their students out after the parade may do so, though the absence will count against the student's attendance.

VETERANS DAY HONORING ALL WHO SERVED Pictures Needed! VETERANS DAY – Junction Hill School, November 11, 2022 At 2:30 pm, in the Gymnasium Dear Junction Hill Families, Veterans Day, a time for us to come together and honor all who have or are currently serving in our nation's armed forces will soon be here. We are asking for all of our families to send in photographs of their family members who have served or are serving in a branch of the United States Armed Forces. Along with the photograph, we need the person(s) name, branch of military, time of service (i.e. 2007-2013), and their relation to anyone at the school (i.e. father of, aunt of). If you would like to include any other information such as highest rank achieved or special awards or commendations, feel free to do so. The photographs and included information will be in a slide show to honor veterans from our school and community. Mrs. Ledgerwood will assemble the slideshow and would like the photos sent to her via email at
tledgerwood@junctionhill.k12.mo.us
. You may also bring your photograph(s) in person and leave them at the front office. They will be scanned and ready for you to retrieve by the next school day. If you trust your child to bring them in, please put them in an envelope with your contact information and have your child give them to their teacher, Mrs. Ledgerwood or Mrs. Sydow. In order for there to be enough time to gather the photographs and assemble the slideshow, we MUST receive the photos no later than Thursday, November 3. We cannot guarantee the photographs will be included in the slide show if they are sent in after this date. Mrs. Ledgerwood Email:
tledgerwood@junctionhill.k12.mo.us
Mrs. Sydow Email:
ssydow@junctionhill.k12.mo.us
Notes: Photographs of family members who served in the military Branch served Dates served (i.e. 2007-2013) Relationship to student or staff member Special awards and commendations if applicable Photographs sent digitally, you may bring your photos to school and have them returned the next day. Deadline to turn in photos is Thursday, November 3.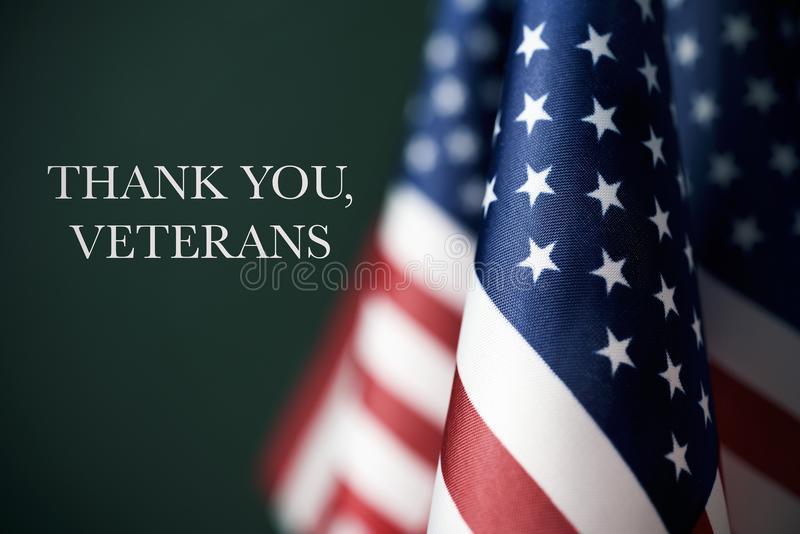 Message from the Counselor: If your child is in need of a coat or hoodie for the upcoming winter months, please contact DeAnn Sellers, School Counselor, at 417-256-4265 or
dsellers@junctionhill.k12.mo.us
.

2021-2022 Yearbooks The Yearbook for 2021-2022 have finally arrived. For those who pre-ordered their year book those will be sent home today with your students. If you do not have a student attending at Junction Hill now your Yearbook will be in the front office and Mrs. Melba can help you out. If you would like a Yearbook we do have some extras while they last. $10 each, this is what they cost us to get them made.

PTO CARNIVAL INVITATION FLYER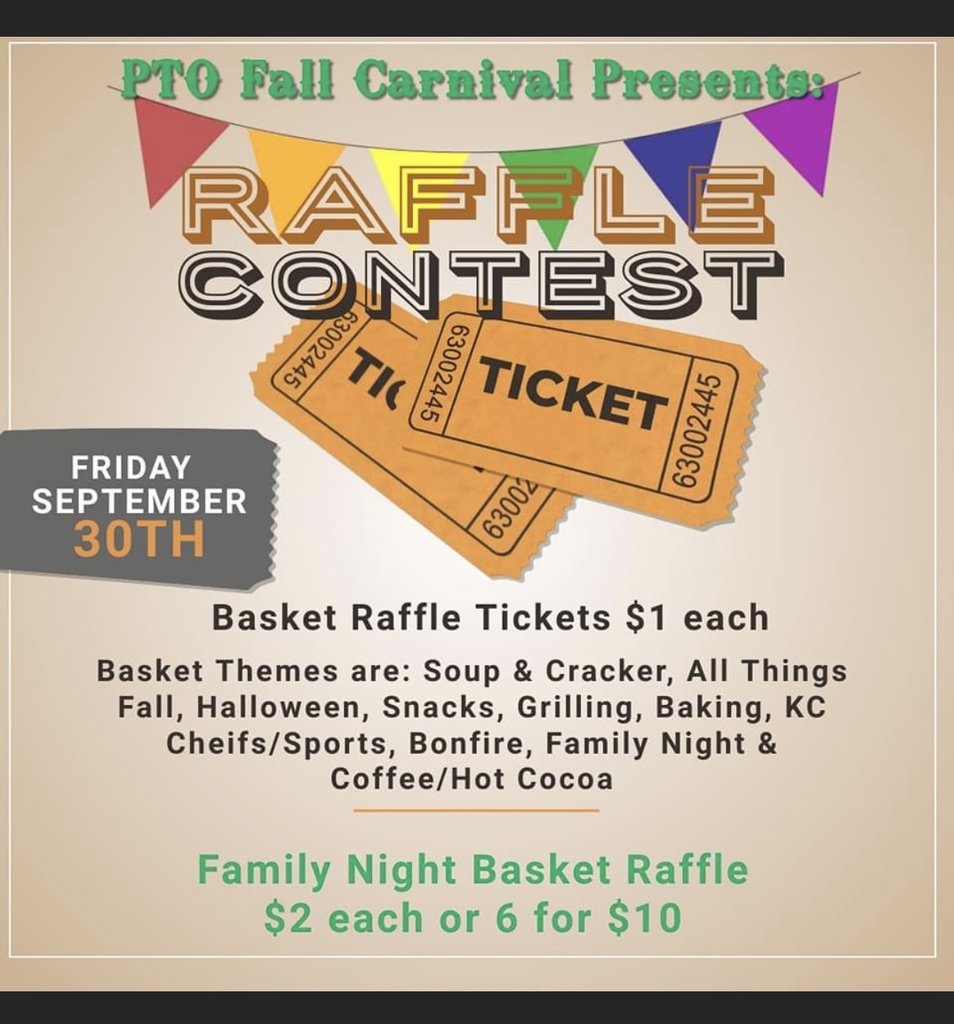 PTO CARNIVAL GRADE LEVEL LIST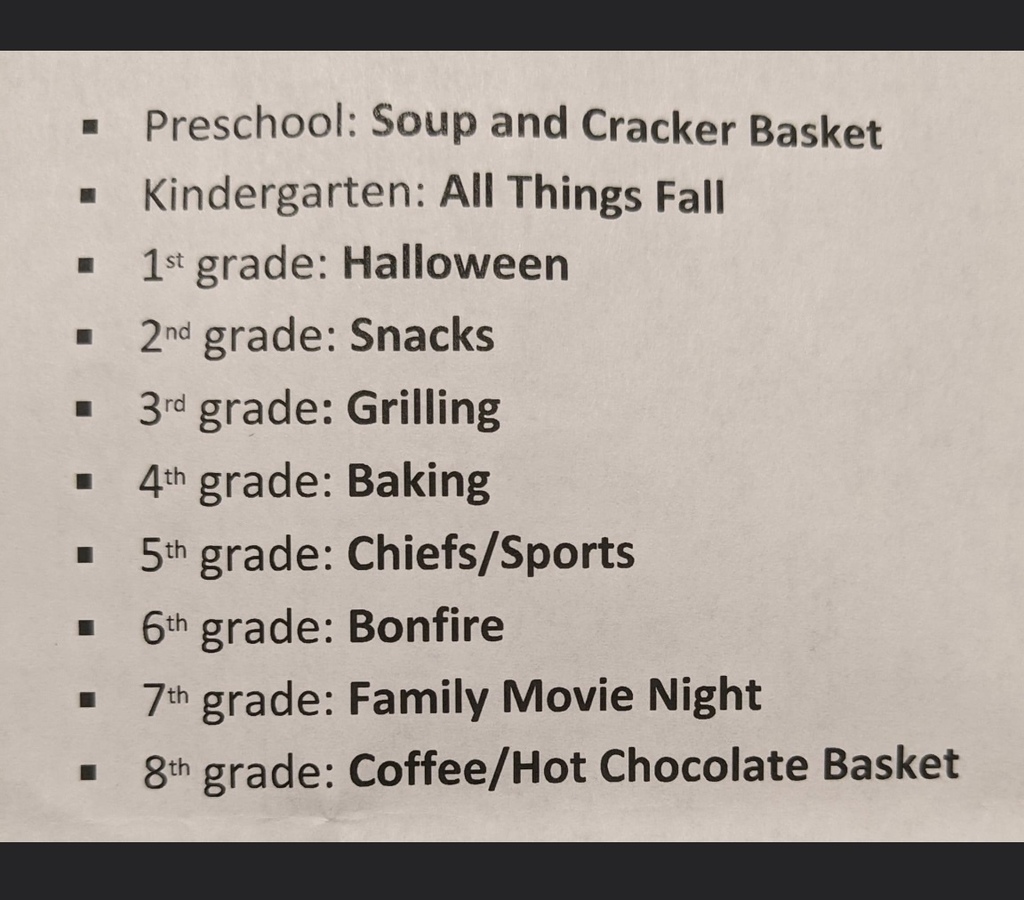 Dear Parents and Families: Get ready! The Scholastic Book Fair is coming our way (YAY!). Choosing their own books empowers kids and inspires them to become Bolder, Prouder, and Stronger Readers. AND—as always—every book they buy earns rewards for our school. Here's what you need to know about the Fair, which will take place from October 3rd, 2022 - October 7th, 2022 at Junction Hill Library. This year, say goodbye to cash and hello to eWallet—your child's digital payment account. Before the Fair, set up eWallet for worry-free, cash-free purchases. Anyone can contribute! Share each child's eWallet so friends and family can add funds and give your kids more books to enjoy. If you can't make it to the Fair, then shop at our school's Online Book Fair. All orders ship directly to your home, and shipping is free for book orders over $25. Your online orders will also benefit our school. Visit our Book Fair homepage to learn more and get started with eWallet and online shopping:
https://www.scholastic.com/bf/junctionhillelemsch
The countdown to more Bookjoy is on! Catch you at the Fair! Happy reading, Tim Perkins Principal Junction Hill School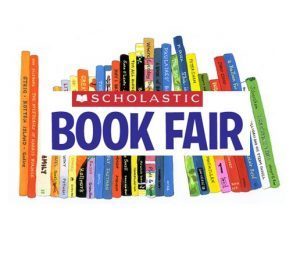 Attention Junction Hill Baseball/softball. A quick burst of rain has led to a postponement of today's (9/6) B team baseball and Softball games. Students are back in class and will be dismissed at the usual time. A make up game for the Boys B team will be Monday (9/12) right after school. There is no scheduled make up date for the Girls B team game at this time. Thank you.

Attention Hornet Sports Fans. Junction Hill has postponed September 2nd's baseball/softball games and rescheduled them for Tuesday September 6. They will be played at the same scheduled times as before. Also, we have added a game vs Kosh here at Junction Hill on Friday September 9. Both of these games are at the traditional 1 pm start time and will have concessions, but please note Friday's games vs Kosh (Sept 9) will only be A team games. Please find out from your coach if your child will be playing on that date.

The baseball games scheduled with Glenwood here at Junction Hill today Friday September 2nd have been cancelled due to rain and wet field conditions. Once we are able to determine a reschedule date we will get information posted.

Due to a forecast of rain and strong winds, baseball/softball practice has been cancelled for Junction Hill today, 8/29/22

The beginning of the 2022 - 2023 School Year begins Monday August 22.  After two years the Federal Program that provided free lunch for all students has ended.   We want to let parents know that we will continue with the Junction Hill Free Breakfast for all Junction Hill students enrolled at Junction Hill in grades Pre K through 8th grade.  The lunch that is served will now cost $2.10.  An extra or snack milk will be .35 cents.     The Free and Reduced Breakfast and Lunch Program is still in place for those who are eligible and submit the forms to qualify for eligibility.  We do request that everyone would complete one of these forms. These forms will be available during open house on August 16th and will be sent home on August 22 for those who have not completed them during Open House

Junction Hill Parents/Guardians, The Junction Hill School District has received the 2022 Missouri Assessment Program (MAP) and the End of Course (EOC) results. The Individual Student Reports will be distributed in August.

Graduation Cap and Gown pictures are tomorrow, May 6th. 8th grade students need to bring their cap and gown to school for the pictures.

Check out our Awards day schedule for May 6, 2022.

Ozarks Healthcare M*A*S*H* camp 2022 July 11-13: 9th-12th grades July 14: 7th-8th grades $20 application fee (scholarships are available) You can pick up application at Junction Hill office

Junction Hill wishes to say a big thank you to the families who sent in donations for our MAP BBQ. The students had a great time in STEM activities and had a picnic lunch of Hotdogs, Hamburgers, and all kinds of sides. Thank you