Friday the 26th is the last day of summer school for 2023. I hope you have enjoyed this learning experience. For a reward for students with good attendance we are going to watch a movie at the Glass Sword Cinema. Here are the details. The reward is for students who missed 0, 1, or 2 days of summer school. If they missed more, they are ineligible for the movie but are welcome to come to school. The movie is the Mario Movie. It is PG. We will need a signed permission slip for your child to attend. After the movie we are returning to school for lunch and fun. Weather permitting we will be playing in the water outside. Please send your student a dry change of clothes if they want to participate in the water action. Dismissal Friday is 3:35 for parent pick ups and 3:45 for buses as usual. Please arrange to pick up any prescription medications your child had at summer school.

You asked: "When can we get a wood gym floor" We listened and when we return for school on August 21st we will have a new Maple Wood Floor! (pictured here mid construction) The gym and its new floor will be a point of pride for our families during sports and other events. For maintenance reasons, outside shoes will not be permitted during PE or athletic practices. Students will be required to use dedicated gym shoes with non-marking soles or their sock feet.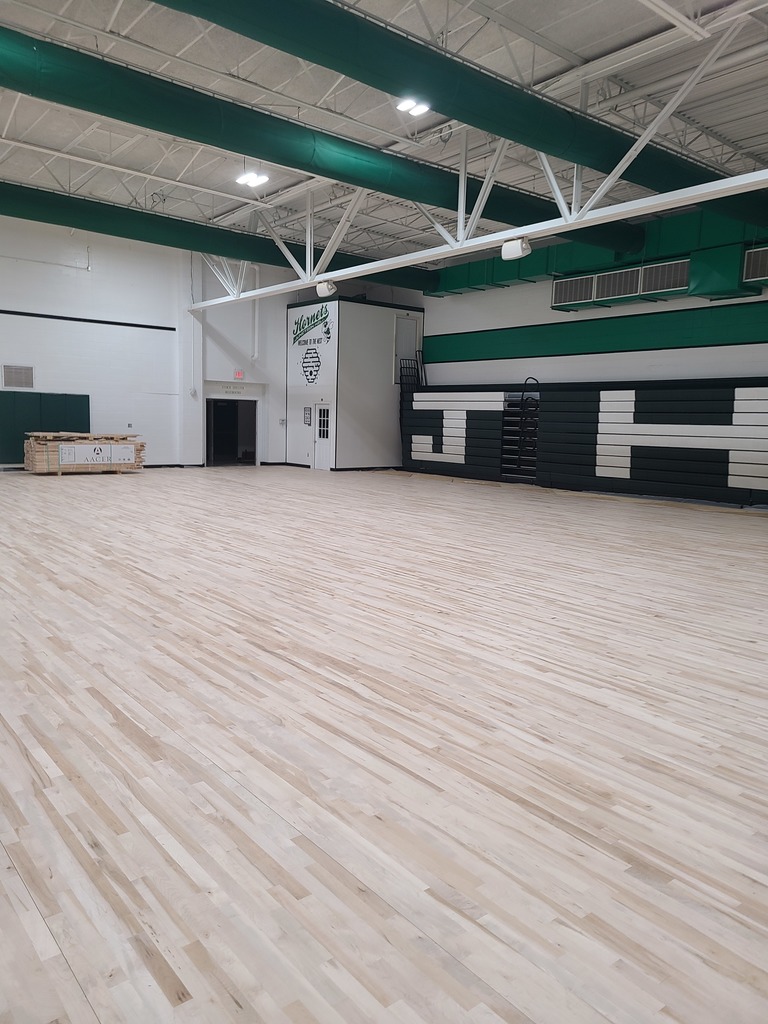 What a great year we had! Have a great summer Hornets! For those of you who are coming to summer school, here is a menu for the first week.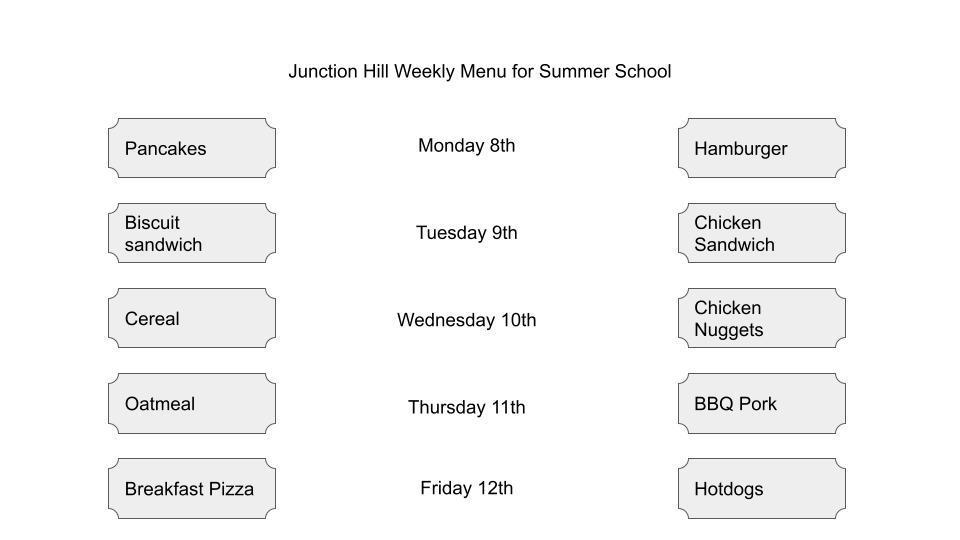 Dear Junction Hill Athletes,

We are excited to invite you to the Junction Hill Athletic Banquet! This event will be held on Thursday, April 27th in the Junction Hill Gym. The meal will begin promptly at 6:00 pm, followed by the Awards Recognition at approximately 6:45 pm.

We want to extend a warm welcome to all students who have participated in any Junction Hill Sport this school year. This event is an opportunity to celebrate your achievements and show support for your fellow athletes.

So mark your calendars and make plans to attend the Junction Hill Athletic Banquet. We can't wait to see you there!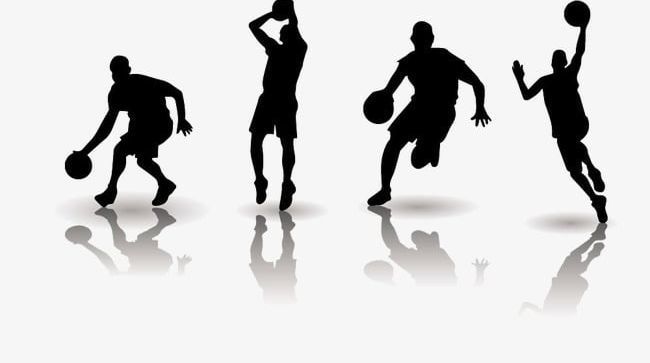 Junction Hill raised $3007.20 for the American Heart Association. The top 2 fundraiser were presented medals. 1st place 3rd Grader Ryken Gunter with $816.60 and 2nd place 1st Grader Jaley Harrill with $335.58.

Awards Day Schedule 5/5/2023
8:30-9:15 PreK 1st and 2nd
Greeting by Mr. Dern

Specials: Music, Art, PE

Pre K

1st Grade

2nd Grade
9:15-9:45 3rd and 4th
Greeting by Mr. Perkins

Specials: Music, Art, PE

3

4.1

4.2

PTO Brittney
10:00 -10:45 5th -7th
Greeting by Mr. Perkins

Specials: Music ,PE, Art

Cahoj

Miller

Ledgerwood

L. Johnson

Aikens

Little

Hoffman

Nielsen

Top student and other awards-Mr. Perkins or Mr. Dern


Parents can come to their respective childs awards and take their child home after the awards. Parents will need to exit the building at the conclusion of awards presentations and proceed to Melba's office to sign out their students if they so choose.

Summer School information! Junction Hill will be renovating its facilities this summer including a major parking lot resurfacing. This will impact summer school drop off and pick up procedures. Parents who are dropping off students for summer school will be directed to enter the school parking loop close to the building and drop off their students at the front door. Parents will then make a sharp left and exit out the driveway. This is virtually the opposite of the normal way and will last through the entirety of summer school. Please see the attached diagram for a clearer picture of this procedure. Also, please note summer school doors open at 7:25, but classes begin at 7:45. This is earlier than the normal school year. Students will be counted tardy if arrive after 7:45. Repeated tardiness during summer school can exclude students from the attendance based summer school reward incentive. Thank you.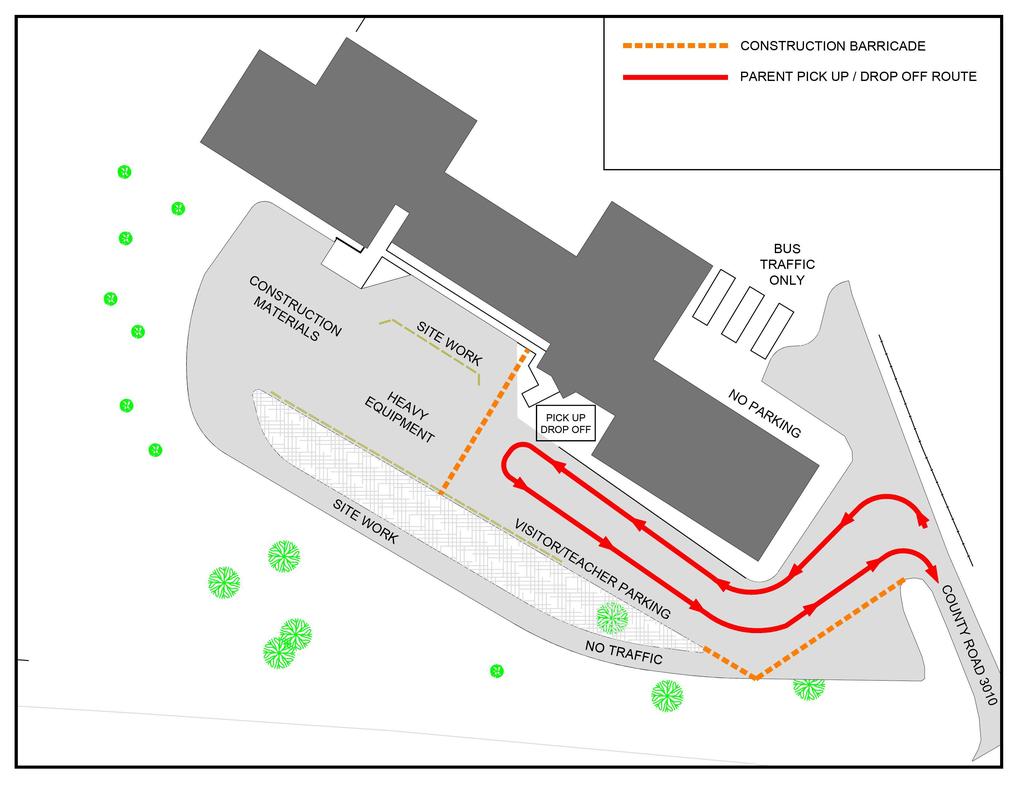 Junction Hill School wants to express a heartfelt thank you to the Mount Zion Lodge Masonic Temple for its generous donation of 1500.00 last week. Lodge 327 reported that they had an excellent fundraising season and wanted to do something special for all of the rural schools in the area. Thank you for your support!

The Junction Hill Middle School Dance will be Saturday the 22nd from 6pm to 8pm. Snacks and drinks are provided. The theme is Hollywood! There is a 2.00 admission. Students must meet the class trip extracurricular eligibility requirements.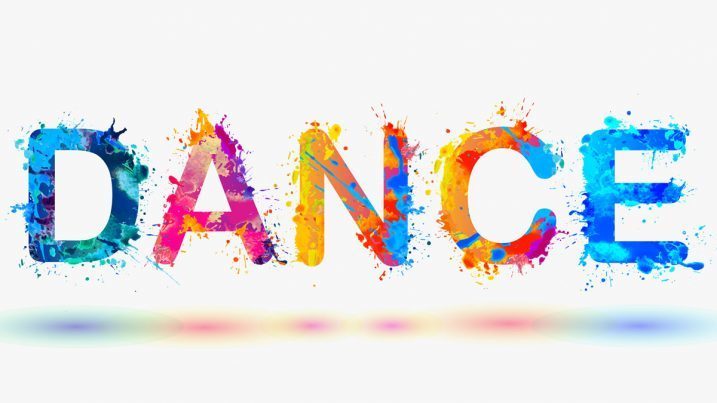 Dear Parents, As you know, students are in the process of taking MAP tests. The BAR-B-Q to reward students for their hard work is scheduled for April 28. Students in grades Pre-school through 8th will get to enjoy the BBQ. The school will provide meat for this meal, but we are asking students to help with other items. Students may bring these items to school beginning April 19, and I will store them in my office.----Please see attached list---- Thank you so much for your support in this well-earned reward. If you have any questions, please feel free to call. Thank you, DeAnn Sellers School Counselor 417-256-4265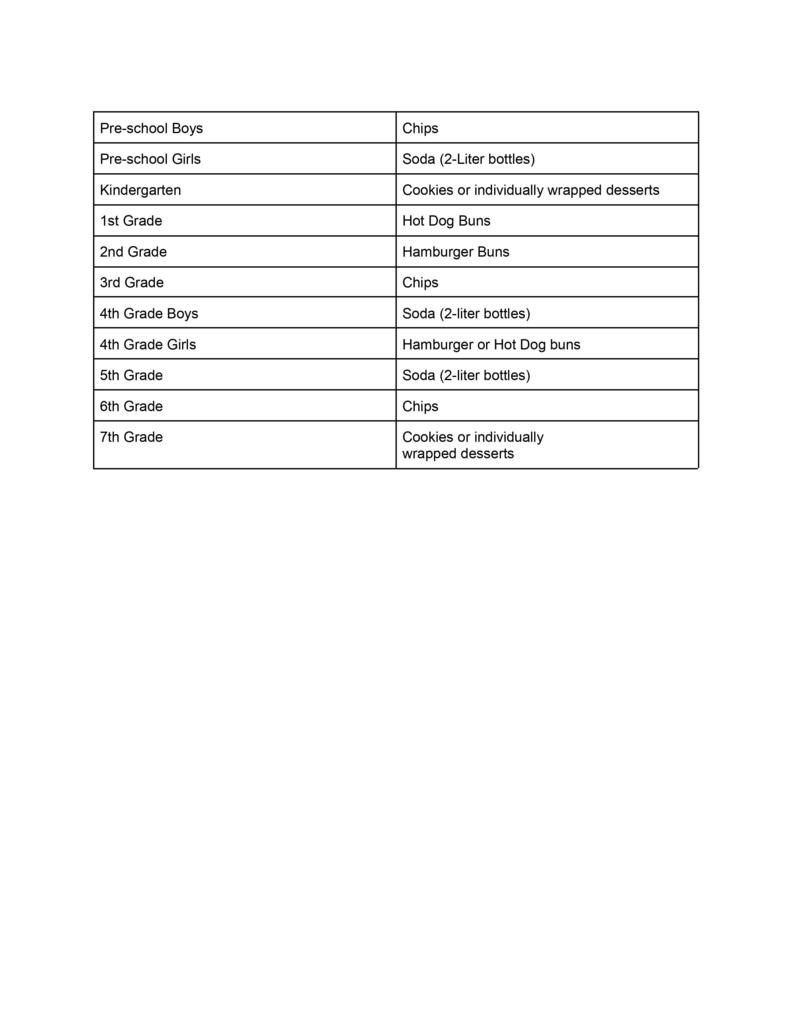 Shirt orders for the Art Fundraiser are due no later than the morning of April 14, 2023. If you would like to place an order, please email Mrs. Cahoj or send an order form with payment in with your child as soon as possible.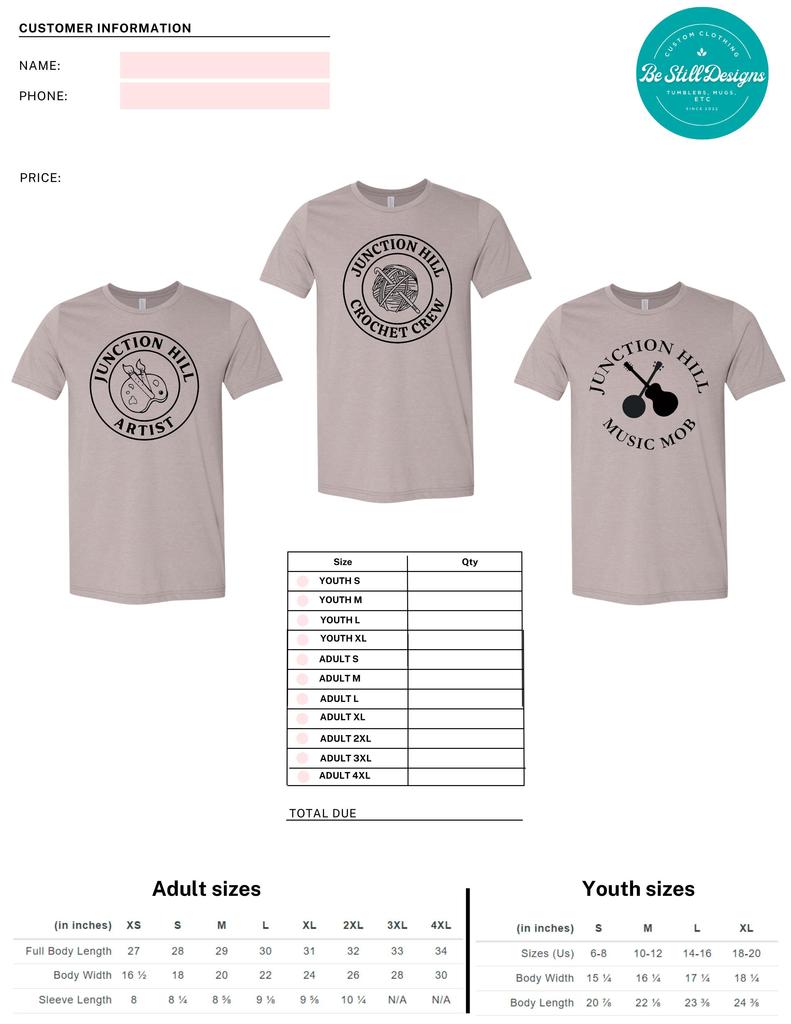 A message from Mr. Dern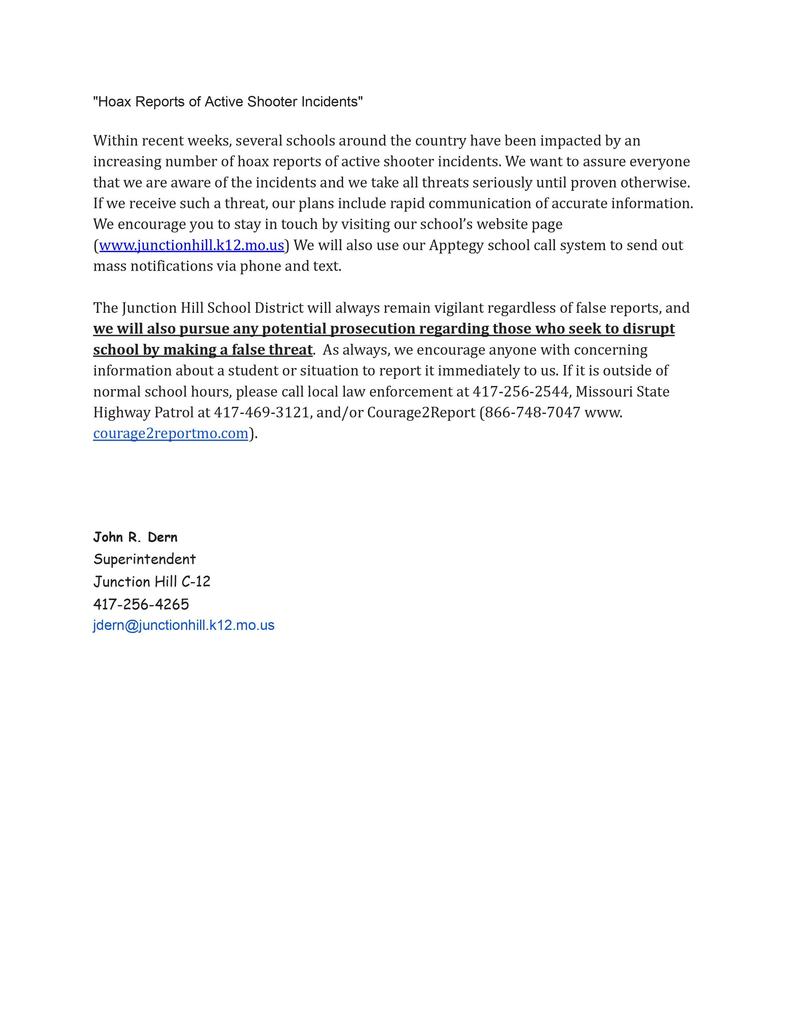 Summer School Invitation and information form.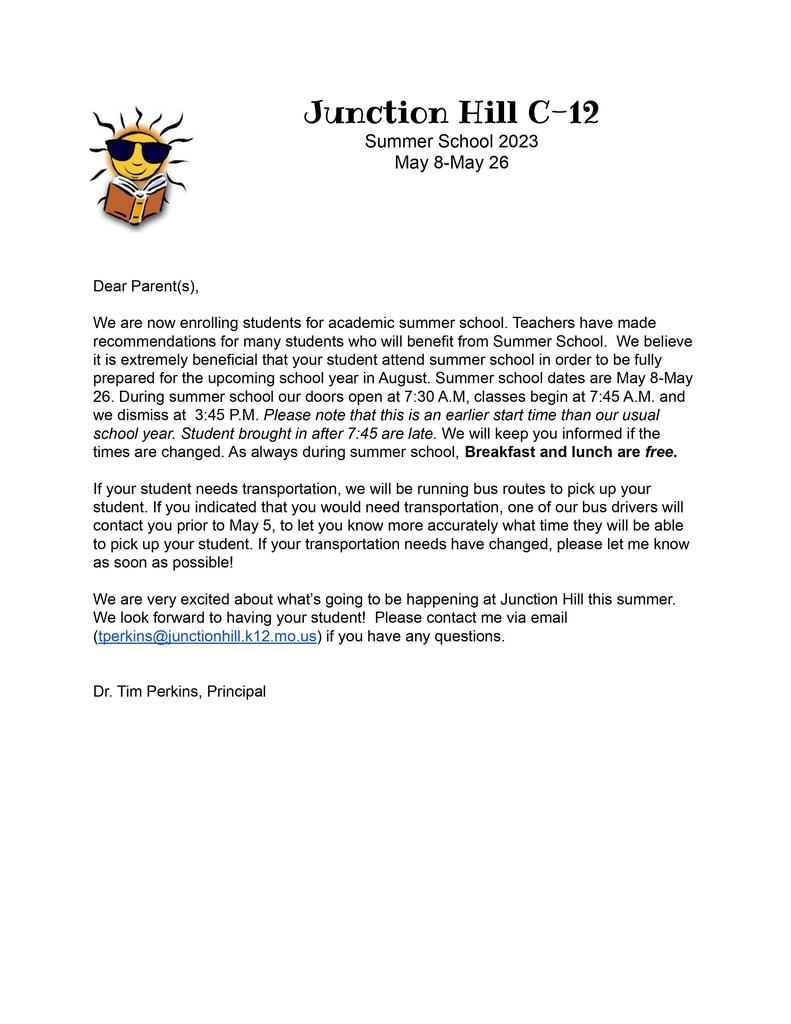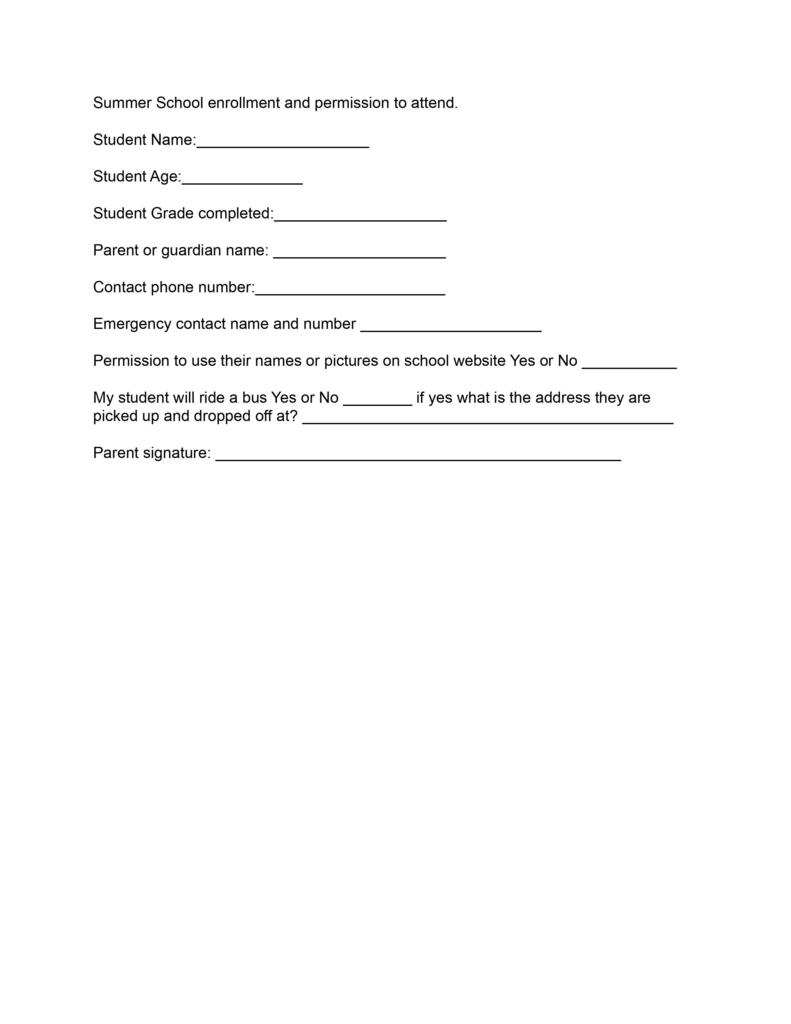 Junction Hill Honor Choir students had a great time Saturday February 25th during their SCMMEA Honor Choir concert at Southwest Baptist University. Way to go Alex Creech, Katelyn Wheeler, Dylan Wade, Jaksyn Davis, and Jacob Brotherton.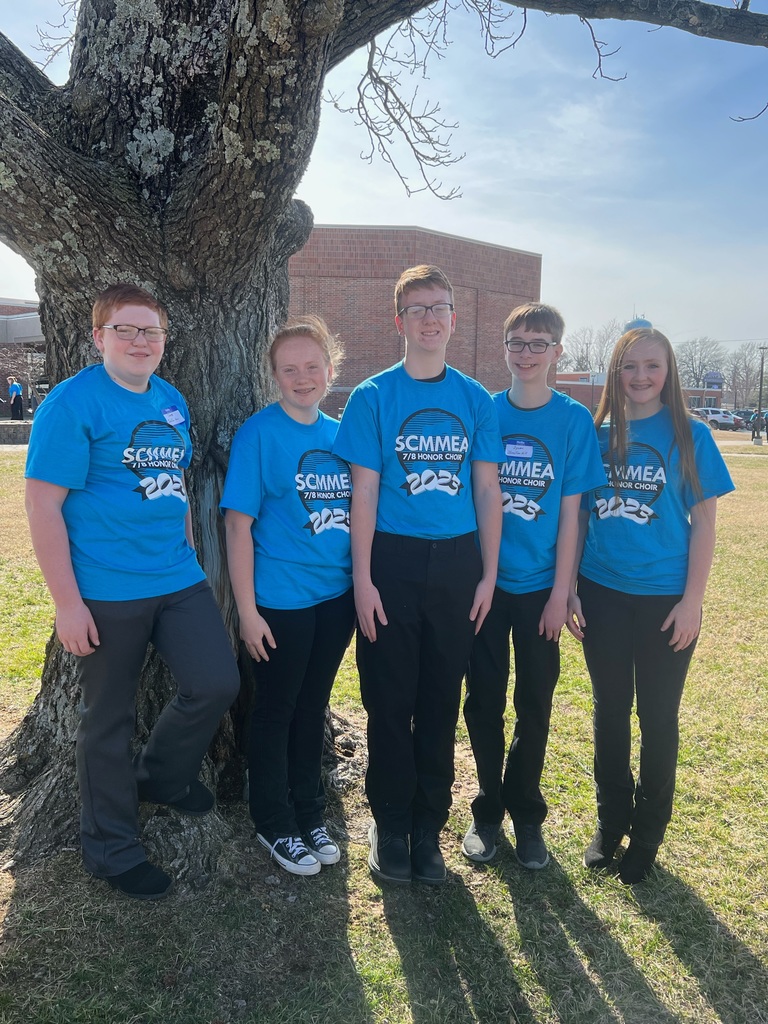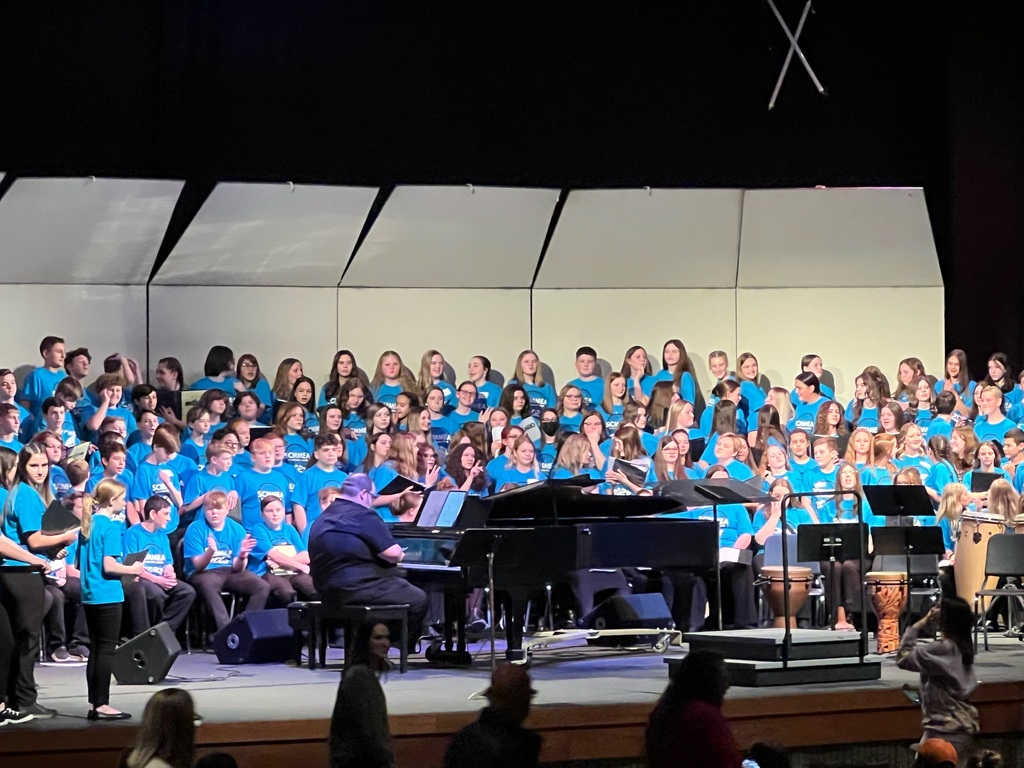 "We have NO Lead" 160.077 RSMo Get the lead out of school drinking water act Important excerpts from the law "Beginning in the 2023-24 school year and for each subsequent school year, each school shall provide drinking water with a lead concentration level below five parts per billion in sufficient amounts to meet the drinking water needs of all students and staff as provided in this section. On or before January 1, 2024, each school shall: Before August 1, 2024, or the first day on which students will be present in the building, whichever is later, and annually thereafter, each school shall conduct testing for lead by first-draw and follow-up flush samples of a random sampling of at least twenty-five percent of remediated drinking water outlets until all remediated sources have been tested as recommended by the 2018 version of the United States Environmental Protection Agency's Training, Testing, and Taking Action program. The testing shall be conducted and the results analyzed for both types of tests by an entity or entities approved by the department. Conduct an inventory of all drinking water outlets and all outlets that are used for dispensing water for cooking or for cleaning cooking and eating utensils in each of the school's buildings; A school that tests and does not find a drinking water source with a lead concentration above the acceptable level as described in subsection 3 of this section shall be required to test only every five years." The Junction Hill School proactively acted ahead of the requirements of the "Get the lead out" law and tested the water sources for the Junction Hill School this January. We are happy to report that ALL of our sources of drinking water and food preparation water came in under the 5 parts per BILLION threshold. This is the most stringent requirement that has been set to meet and we have met this requirement. Junction Hill School will be required to test again by January of 2028. If anyone has any questions please feel free to contact the school at 417-256-4265. John R. Dern Junction Hill C-12 School Superintendent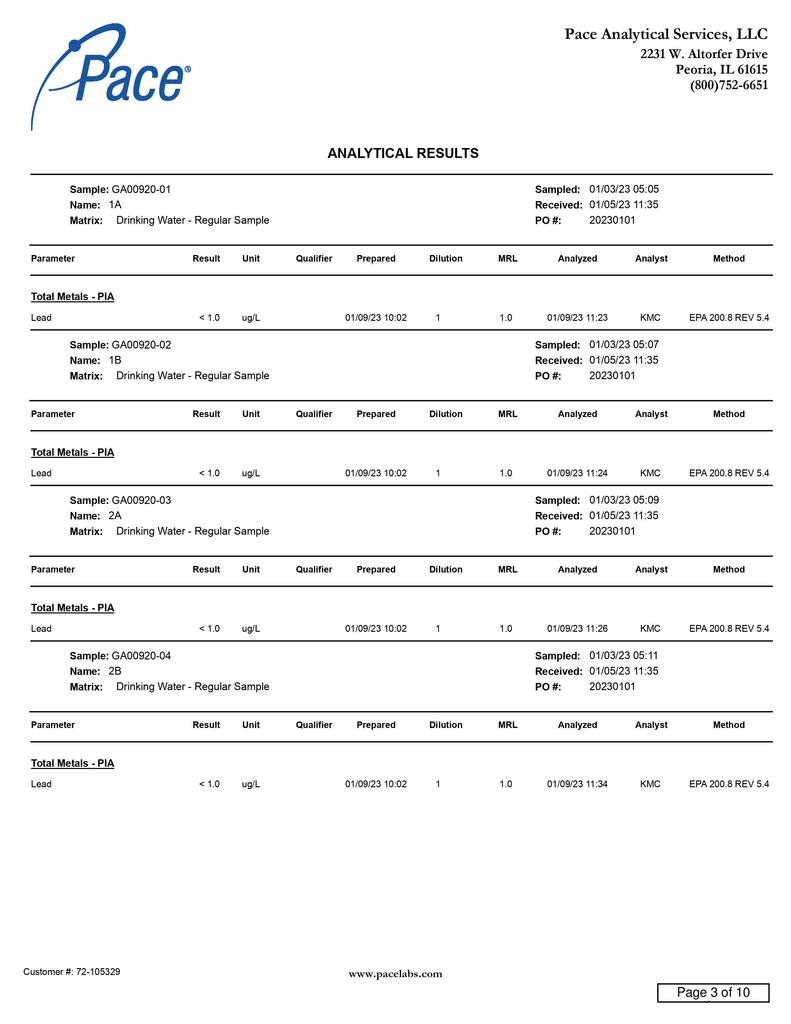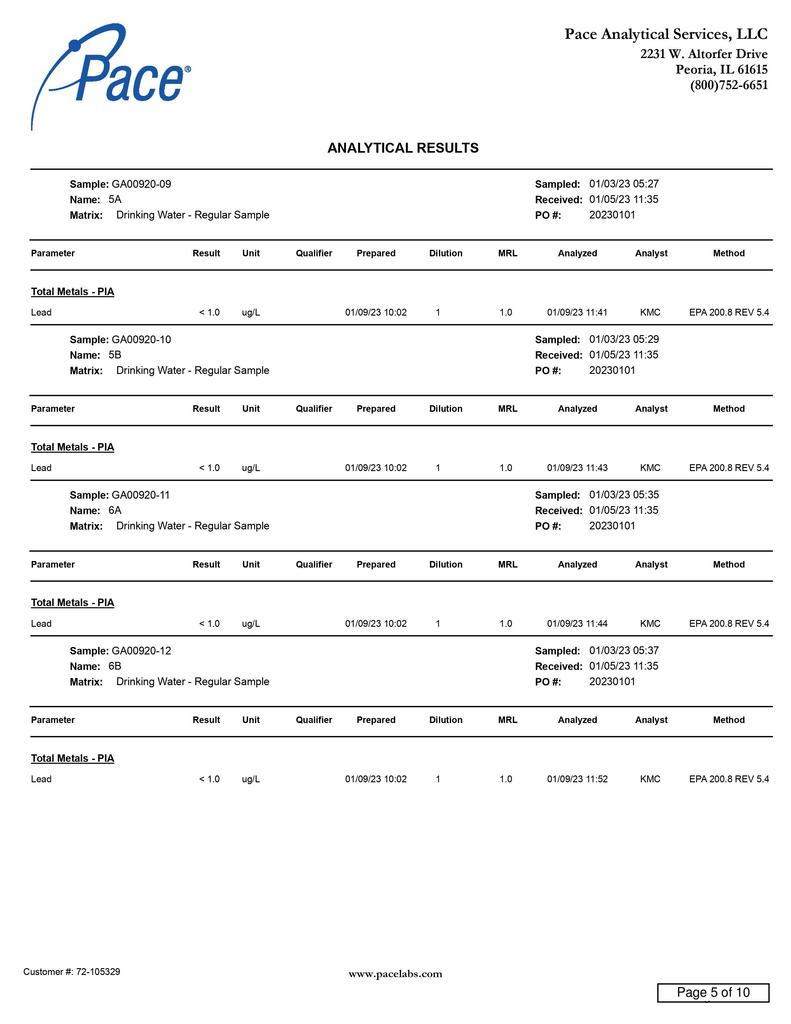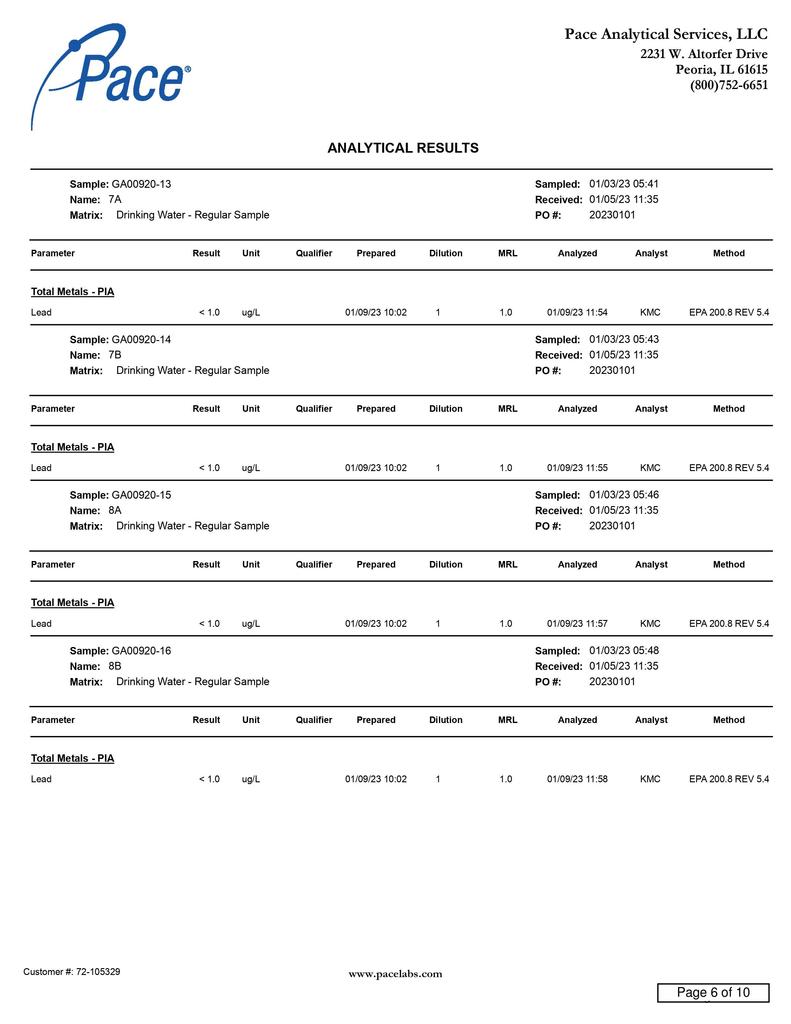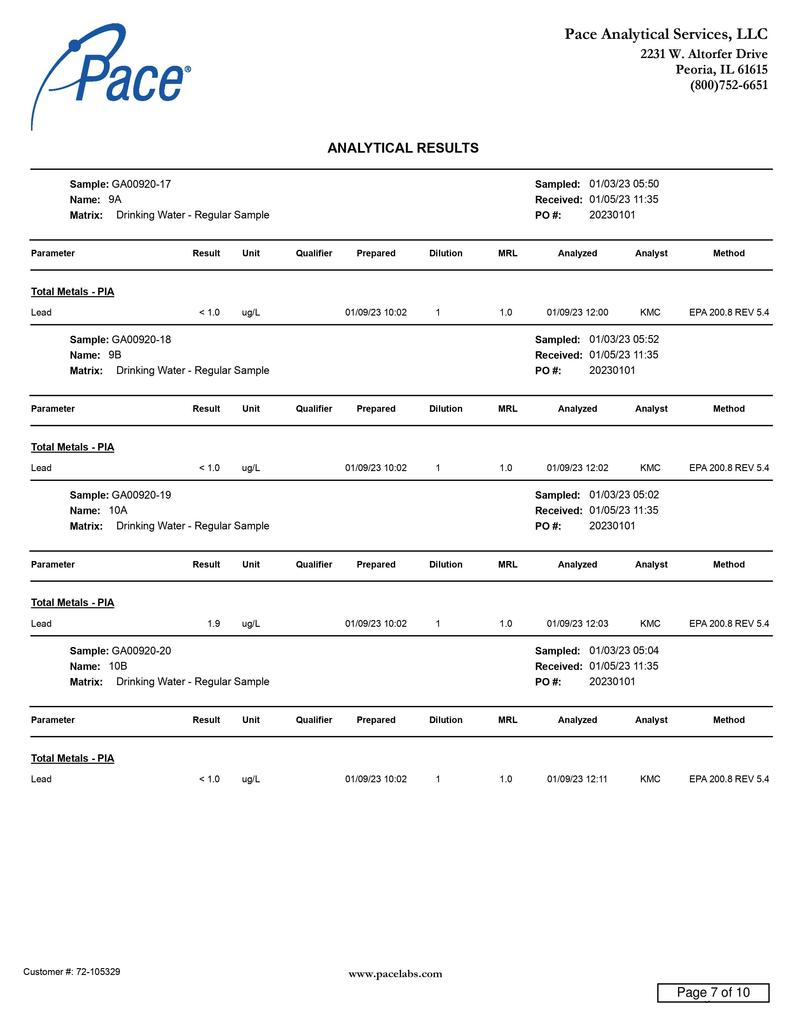 On the afternoon of February 14th, Junction Hill students had a great time at their Valentines day parties. Mrs. Jens' 4th grade class is pictured below with their valentines boxes.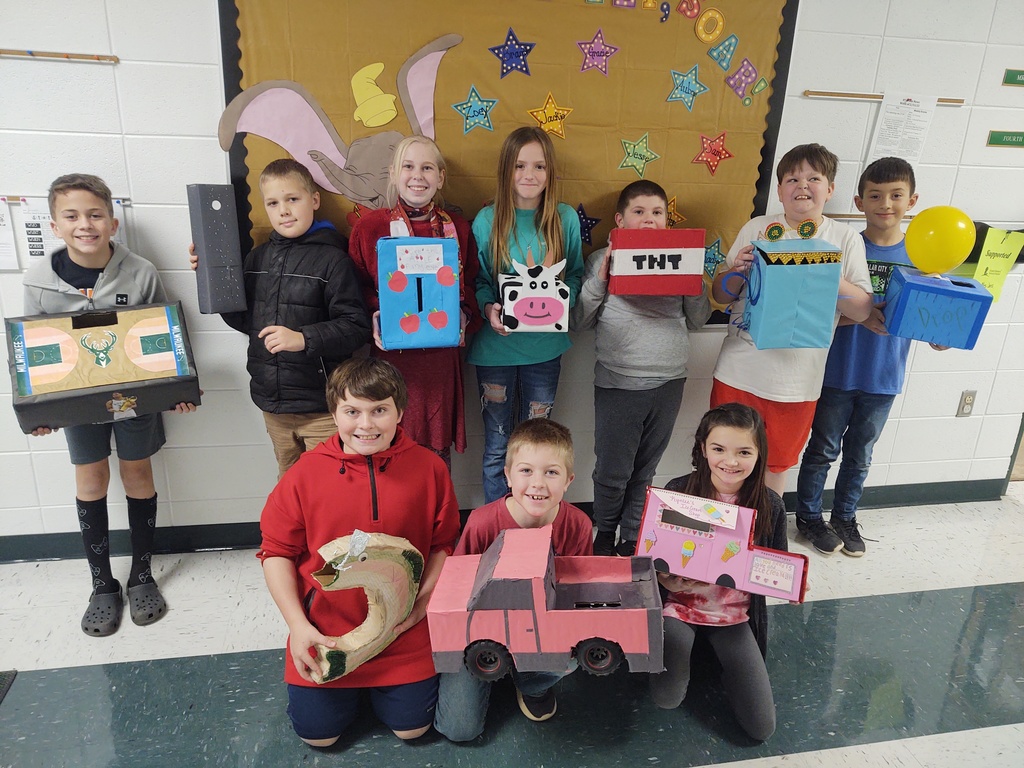 Reminder: No tutoring today, February 14th at Junction Hill.

Our third and final St. Jude's basket winner was the Green Family! Thank you Hornets for all of your donations! We raised a total of over $4000 for St Jude's this year!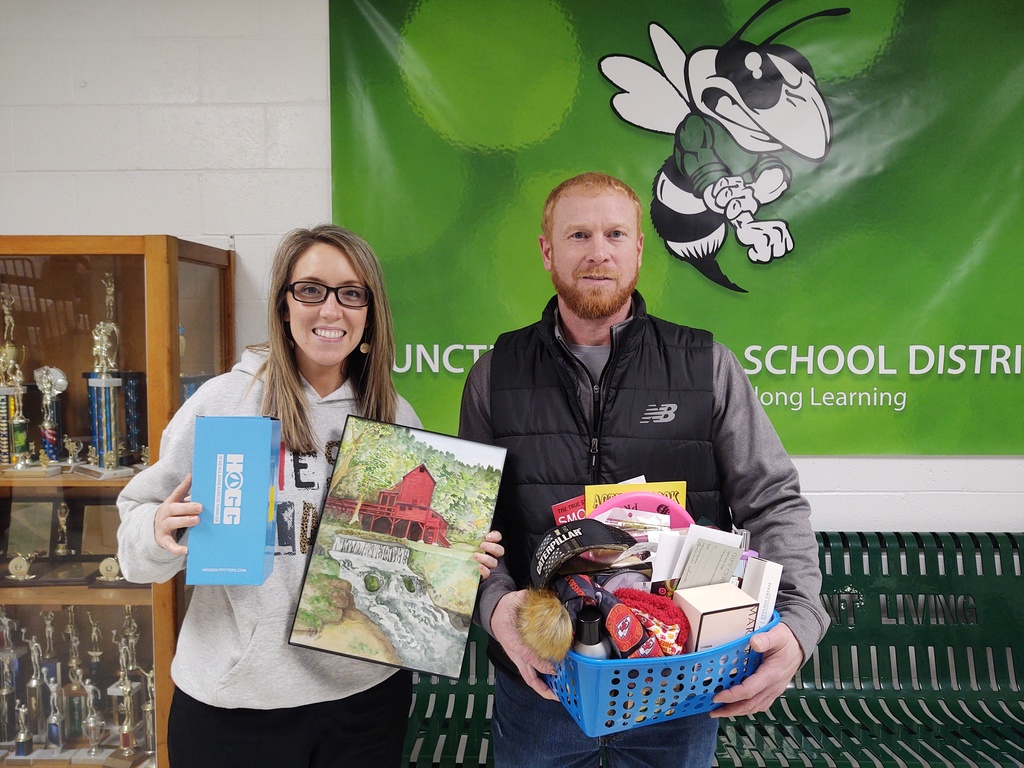 Hornets of the Month of February! Way to go McKenna, Cooper, Mason, Lawson, Malia, Ethan, Gracelynn, Bailee, and Ben. Not pictured (Cynch, Kynlee, and Levi)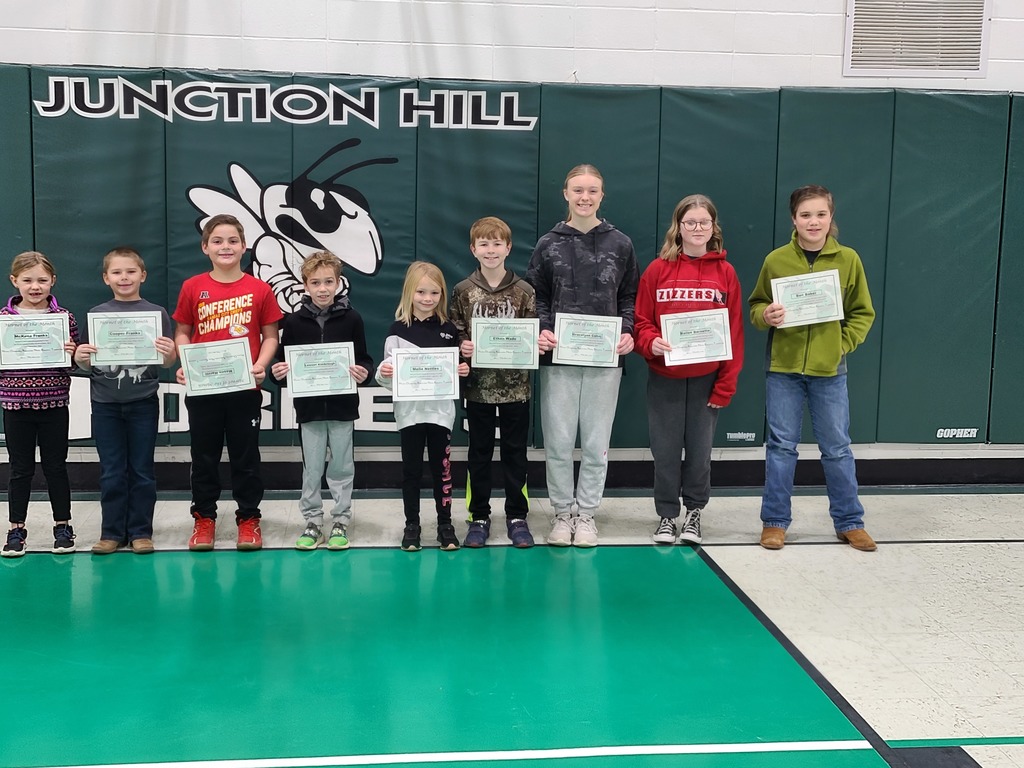 Our St. Jude's raffle was a great success this year raising $2552.00. The winners were Brenda Lambe, Kayla Franks, and Jeff Green!