Wanted to recognize the hard work of Coach Harrill and his team. Victories in the last two visits to Alton must provide encouragement for the coming season.

All students who plan to attend the Bounce House attendance incentive this Friday MUST have a signed waiver from a parent/guardian.

One student from each class is selected each day at lunch to pick from the prize table. Teachers select the student based on work ethic and behavior. Boy our Junction Hill kids are lucky!!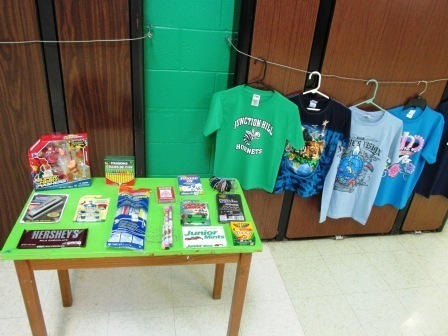 Summer school students working hard in the classroom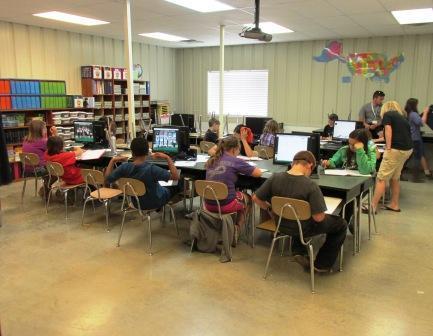 Rick and Pam are working hard to get the classrooms ready for next school year. Thank you!!