News
Grab and Go Food Reminders June 2, 2020 Grab and Go Food Reminders Last Week of School Activities May 4 April 18, 2020 What Will Happen till May 13th? Frequently Asked Questions How will grades be given? Regarding semester grades, it will be assumed third quarter grades will...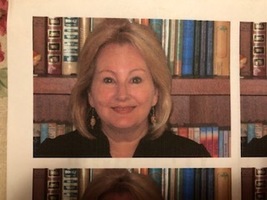 Junction Hill is proud to welcome Mrs. Susan Nielsen as our newest faculty member. Mrs. Nielsen will be teaching 6th-8th Math. She is looking forward to meeting her students and exploring the realm of math with us. We are excited to have her!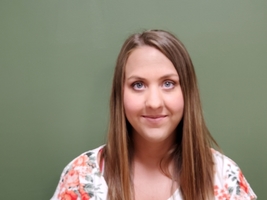 The Junction Hill family is pleased to announce our new 5th grade teacher. Ms. Lexie Waggoner, who is a former Junction Hill student, will be teaching several 5th grade classes and coaching some of the girls sports as well. We are very excited to have her!
SEE ALL NEWS
LIVE FEED

We are working towards a traditional sit down summer school starting July 6th and ending July 29th. Many of you have signed up, but there is still room for more! Please call the school or email me directly if you are interested! I will be getting packets out to everyone in early June with more information about summer school. tperkins@junctionhill.k12.mo.us

Lee Johnson
about 1 month ago
We have completed the process of cleaning out the 5th through 8th grade lockers. All textbooks that were removed from the lockers have been sent to teachers in order for them to complete their year end inventory. Library books that were found have been returned to Mrs. Smith. Each student's personal belongings have been bagged and labeled, ready for return. These bags may be picked up beginning Wednesday, April 22 from 11 to 1. Please pull up by the awning at the gym entrance and stay in your car. School personnel will be there to assist in getting the belongings returned for each student.

Lee Johnson
about 1 month ago
Junction Hill C-12 school is extending the date of school closure through April 30th.  This will coincide with the extension of the stay at home order for the City of West Plains.

If students would like to check out library books during this time please email me (ssmith@junctionhill.k12.mo.us) a list of titles or interests and I will have them checked out to the student and available in the food pick up line for them. Do not worry about how many they already have checked out. I am waiving the two per student right now. We will sort out all of that when school resumes. All of the teachers want the students to keep reading during this time.😀📘📕📚
SEE ALL posts