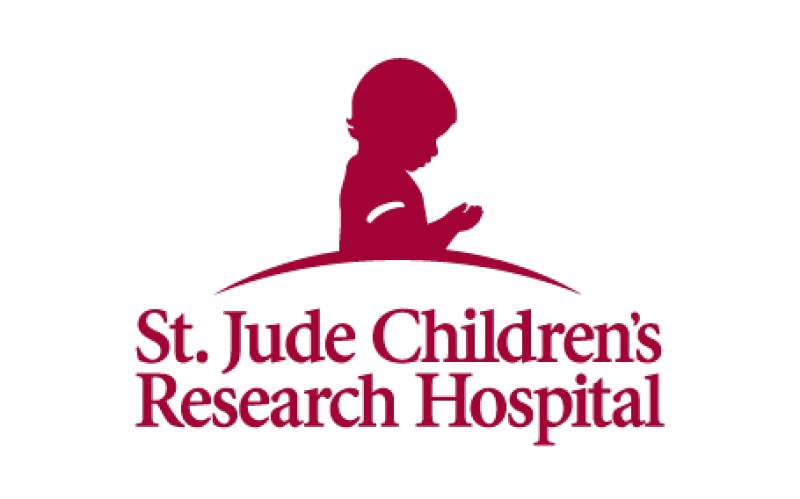 St. Jude Beef Raffle
Lee Johnson
Friday, February 01, 2019
Junction Hill Cheer Leaders will be selling raffle tickets for a chance to win 1 of 4 - 50lb boxes of hamburger that is locally grown by one of our patrons. This is a donation to us to help raise money for St. Jude.
Tickets are available beginning tonight at our home Volleyball Game.
Tickets are $5 each
There will be 4 boxes of hamburger 50 lbs each box.
The beef was recently processed at VonAllmen's Processing Plant
Each box is worth at least $175
Drawing for the winner will be Saturday February 9th during the 1/4 Auction
You can buy tickets from any cheer leader or at a home Volleyball game tonight and next week.
Mrs. Melba, Mrs. Amy and Mrs. Sellers will also have tickets you can purchase.
All money raised from this will be donated to St. Jude from Junction Hill School.
If you have ever eaten hamburger locally processed you know that it is a much better quality than what you buy at the store, even the Ground Round.