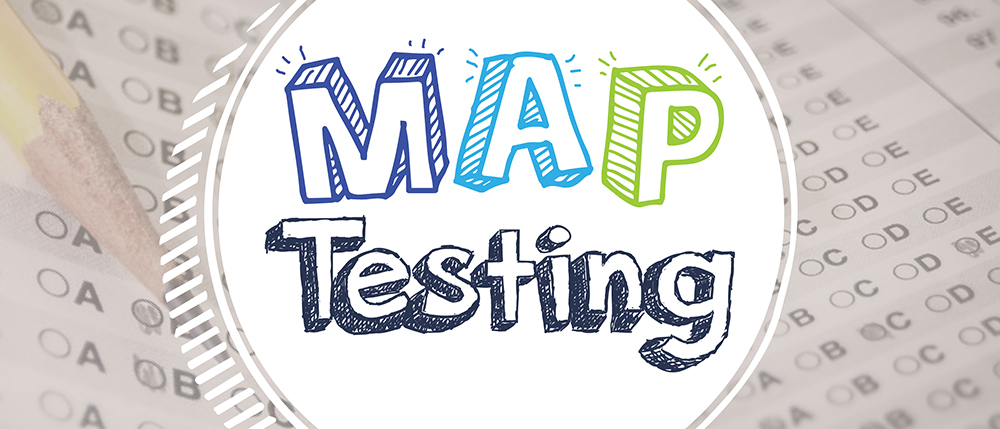 MAP Parent Letter
Lee Johnson
Friday, April 20, 2018
Dear Parents,
It's that time of year again when our students will participate in the Missouri Assessment Program (MAP) for grades 3rd through 8th. Testing will take place April 19-25. The students and teachers have worked hard to prepare for the tests. At this time we are asking you to help us by further preparing your child for testing. Here are some reminders:
Please make sure that your child has the proper amount of sleep each night so they are rested and ready for the test the following morning.
Attendance is very important. Testing will begin each day around 8:10 and will end around noon. Please make sure that your child is at school on time each day. Also, if at all possible, do not schedule appointments until after noon each day.
Proper nutrition is important as well and I would like to remind you that breakfast is served each morning beginning at 7:30 and is free to all students.
On behalf of the teachers, thank you for allowing us to work with your child and helping us prepare them for the upcoming testing. If you have any questions please feel free to call me.
Thank you,
DeAnn Sellers
School Counselor