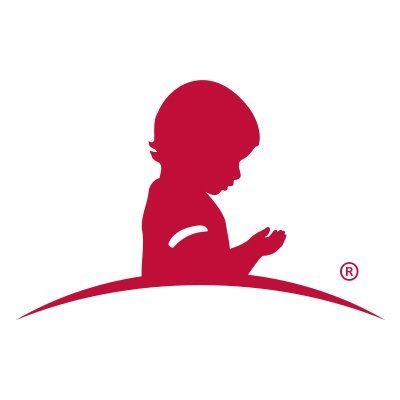 St Jude's Dress up Day.
Tim Perkins
Tuesday, February 02, 2021
St Jude Dress up days will be February 3rd- 10th
Students will pay $1.00 to dress up.----- EACH DAY
All money will go to St. Jude. All outfits must be School appropriate and follow all guidelines according to the school Handbook.
Wednesday 2-3 Pay $1.00 and Cheer on those Chiefs wear your Chiefs' apparel, A CHIEFS HAT will be acceptable.
Thursday 2-4 Pay $1.00 Camo day, A CAMO HAT will be acceptable.
Friday 2-5 Hat day pay $1.00 to wear your hat all day. Any school appropriate hat will be acceptable.
Monday 2-8 Pay $1.00 Cowboy up- wear your cowboy boots and Hats
Tuesday 2-9 Pay $1.00 PJ day pay your Dollar and wear you comfy PJ's all day.
Wednesday 2-10 Pay $1.00 Be a Hero for St. Jude Superhero dress up as your favorite superhero. HATS WILL BE ACCEPTABLE ONLY, IF IT GOES ALONG WITH YOUR COSTUME!