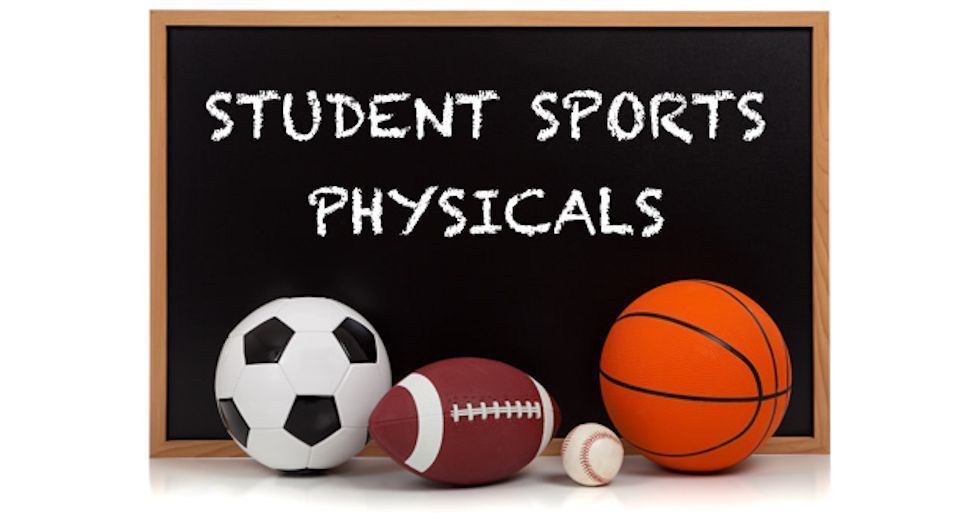 ​Attention Junction Hill Athletes!
Tim Perkins
Monday, July 20, 2020
Attention Junction Hill 7th and 8th Grade Athletes!
OMC will be offering free athletic physicals for area athletes who will be in grades 7th or 8th in the upcoming school year (2020-2021). These free physicals are for 7th and 8th grade students only.
The physicals will be performed by local physicians and nurses on July 23 at the OMC Parkway Center.
The time allotted for the Junction Hill athletes is 3-4 pm on July 23rd in the HR CONFERENCE tent.
Student-Athletes are asked to check-in at the tents located near the assigned Conference Room. Temperatures and COVID-19 screening questions will be asked upon arrival. Once checked in, students will be directed to the appropriate location to complete their athletic physical.
All students will be required to submit a signed consent/medical history with concussion form and current insurance information from a parent or legal guardian at the time of the physicals. Consent forms may be picked up between 8 a.m. to 4 p.m. Monday through Friday, at the West Plains High School office, or you may download them from the OMC website here: https://www.ozarksmedicalcenter.com/documents/events/New-Physical-Form-2year.pdf
For additional information, contact OMC Rehabilitation Services at 417-257-5959 or OMC Public Relations at 417-257-6735.
Junction Hill requires physicals for all athletic competitions including softball, basketball, cross country, cheer leading, basketball, volleyball, and track.