News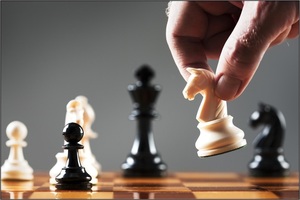 Chess Practice in Library February 12th and 19th. No Chess Practice February 26 Chess Practice in Library March 5th Chess Tournament March 9th in the Junction Hill Gym. More information will be sent out Feb. 19th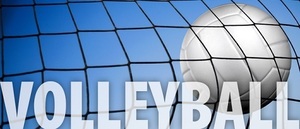 8:15-8:30Kindergarten Girls vs. Kindergarten Boys8:30-8:45Winner vs. 1st Grade Girls8:45-9:00Winner vs. 1st Grade Boys9:00-9:15Winner vs. 2nd Grade Girls9:15-9:30Winner vs. 2nd Grade Boys9:30-9:45Winner vs. 3rd Grade Girls9:45-10:00Winner vs. 3rd Grade Boys10:00-10:20Winner vs. 4th Grade Girls10:20-1...
SEE ALL NEWS
LIVE FEED

REMINDER: PTO Chili Supper and Cheerleader Quarter Auction for St. Jude will be Saturday Feb 9th at 5 pm. All proceeds will be donated to the St. Jude Radio-thon. Raffles for 1 of 4, 50lbs boxes of ground beef and several classroom baskets will be up for auction. Several vendors with popular items for auction from Tupperware, Magnetables, Gerties Gifts, Pink Zebra, Norwex, and Color Street.

REMINDER: Tonight Feb 6th is Junction Hill PTO night at Dairy Queen. 10% of sales will go to Junction Hill PTO

School has been cancelled today, wednesday Jan 30th for extreme cold and windchill factors combined with likelihood of early morning snow creating hazardous travel conditions.

Classes will resume tomorrow Tuesday, January 22.
SEE ALL posts